Courses
Teacher: Kevin Spagnolo
8 meetings (1 hour each) during 2022/2023 year.
Calendar of first meetings:
January 2023: 12-14 and 30-31
February 2023: 8-10 and 22-24
March 2023: 9-11 and 23-25
Costs
Membership fee: €100.
All fees paid are refundable only in case the School does not activate the course or in case Avos Project could not guarantee the continuation of the course.
In the case of scheduled lessons and absences charged to the student, lessons' re-scheduling is at the discretion of the teacher.
| | Numero di ore | Cost |
| --- | --- | --- |
| | 2 hours (masterclass) | €250 |
| | 8 hours | €700 |
Teacher - Advanced Course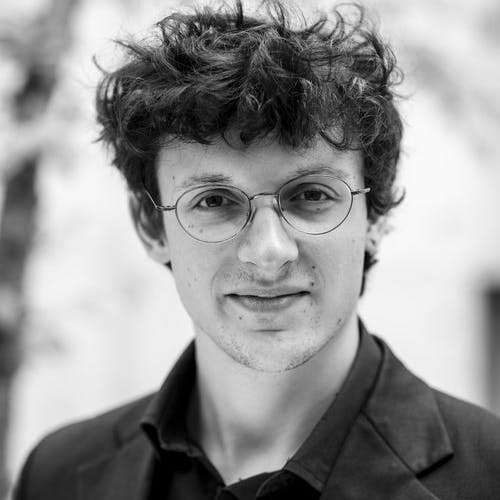 Rules and Regulations

The beginner courses are the big news of the Avos 2022/2023 academic year.
The School has decided to invest heavily on basic training through an innovative way that aims to enhance the total talent and application of young musicians.
In fact, each enrolled student will be able to see his or her attendance fee reduced to zero based on the outcome of the in itinere tests that the school will organize every quarter.
In case of positive results, the school will halve or completely reduce the fee of the following three months.
The course includes 30 hours of lessons divided into 10 hours per quarter. At the discretion of the teacher, the hours can be carried out through 60' or 45' lessons.

Admission

To access the course there is a meeting (without obligation) with the teacher to assess the actual interest of the student and the family (essential condition for access to the courses).
Costs
Membership and attendance fees will be refundable only in the event of course cancellation by Avos Project.
Membership fee: 100€
Attendance fee: 1410€

Payment Description
First tranche (in every case): 470€
Second Tranche (possibility of 50% or 100% reduction for merit reasons): 470€
Third Tranche (possibility of 50% or 100% reduction for merit reasons): 470€